These twisted headbands are so stylish and are all the trend right now. With this free twisted headband sewing pattern, I can make these headbands in about 5 minutes! This sewing pattern is ideal for beginners and children.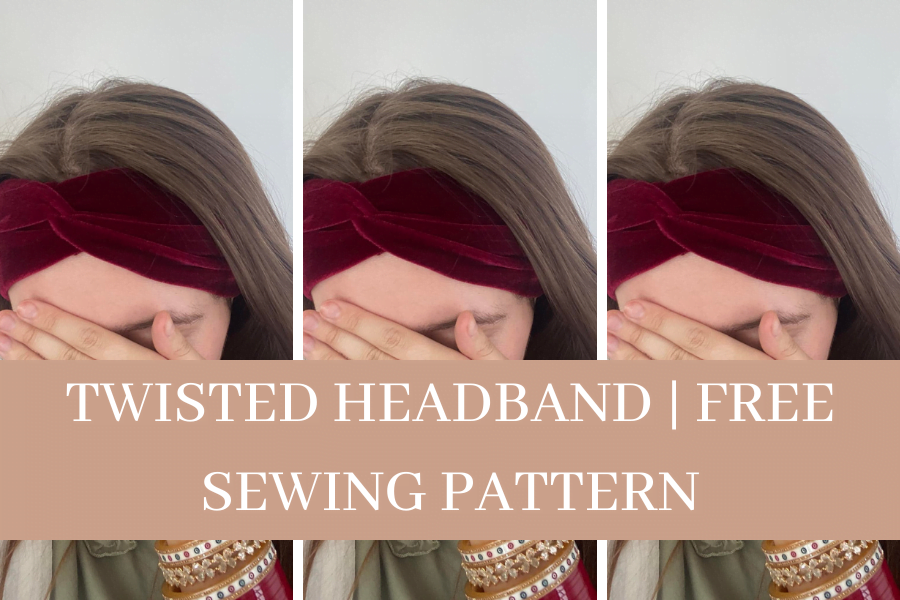 Selling Twisted Headbands?
These twisted headbands are always good sellers on Etsy. Once I found out how easy and fast they are to sew, I couldn't believe it. I sell crafts at the local crafts markets and I will definitely be adding this small sewing project to my list of products. The profit margin will be pretty decent for this product as you can use fabric scraps.
What type of Fabric to use?
You will want to use soft and stretchy fabric. Soft fabric is a must because it needs to be comfy to wear, and stretchy fabric is because everyone has a different head size and hair thickness. I found the measurements below are suitable for most adults, male or female. I haven't tested this pattern on children as I have none, but the pattern could easily be adjusted if needed to fit a child.
Some examples of stretchy and Soft Fabric
Polyester
Cotton-Spandex
Nylon
Stretch Velvet (This is what I use)
Twisted Headband Sewing Tutorial | twisted headband sewing pattern
Let's get started with the free sewing pattern and tutorial on these cute twisted headbands.
What You Need:
Fabric ( Soft and Stretchy ) I use Velvet (22inch x 8inch)
Sewing Machine (This can be hand sewed but will take time)
Measuring Tape
Scissors
Step 1:
Firstly cut the fabric of your choice to size. I found the appropriate size for most adults is 22×8 inches.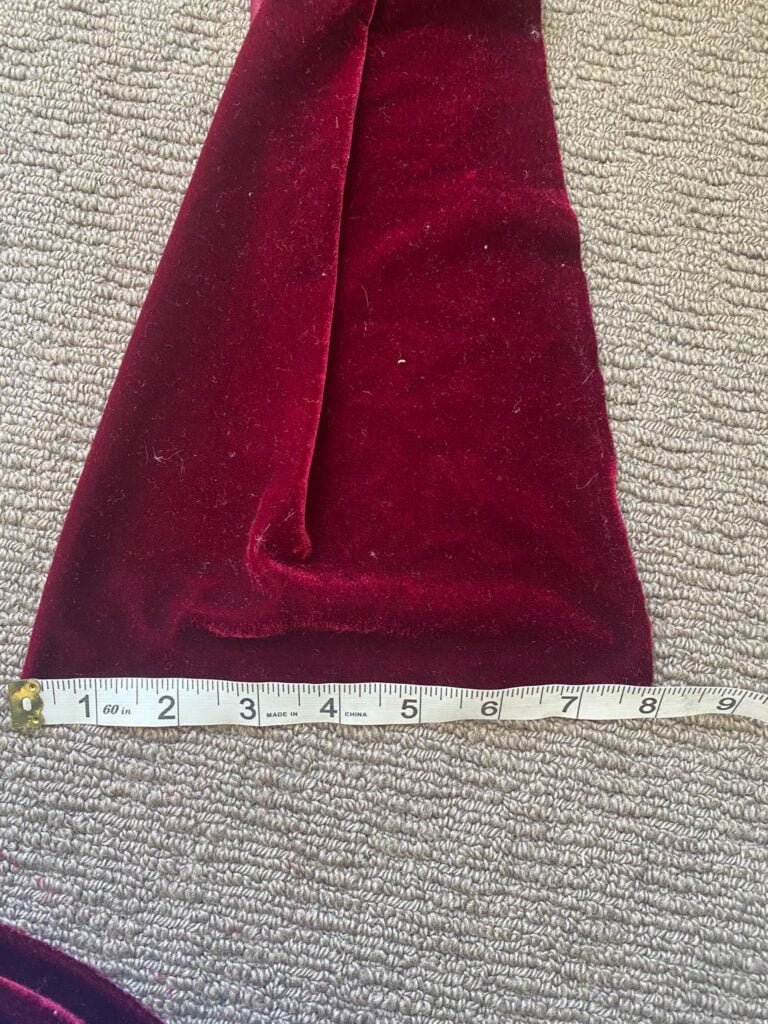 Step 2:
Fold the Fabric long ways, right sides together, and sew along the edge. Then flip the right way out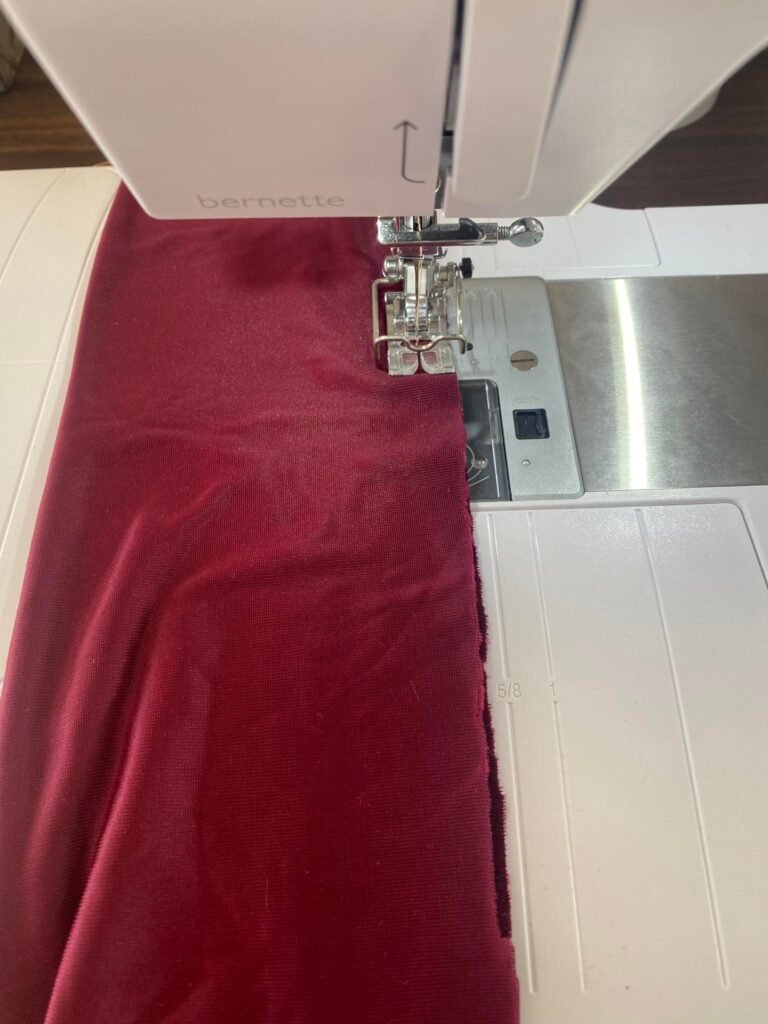 Step 3:
This gets a little bit tricky, it's had to explain, but look at the pictures for help.
Fold the long tube in half, the seam should be in the middle, not at the side. You want the right side of the seam to line up with the left side of the seam. Then fold each side into one another.
Step 4:
Sew across the folded area, this is a little bit thick so take it slow so you don't hurt your machine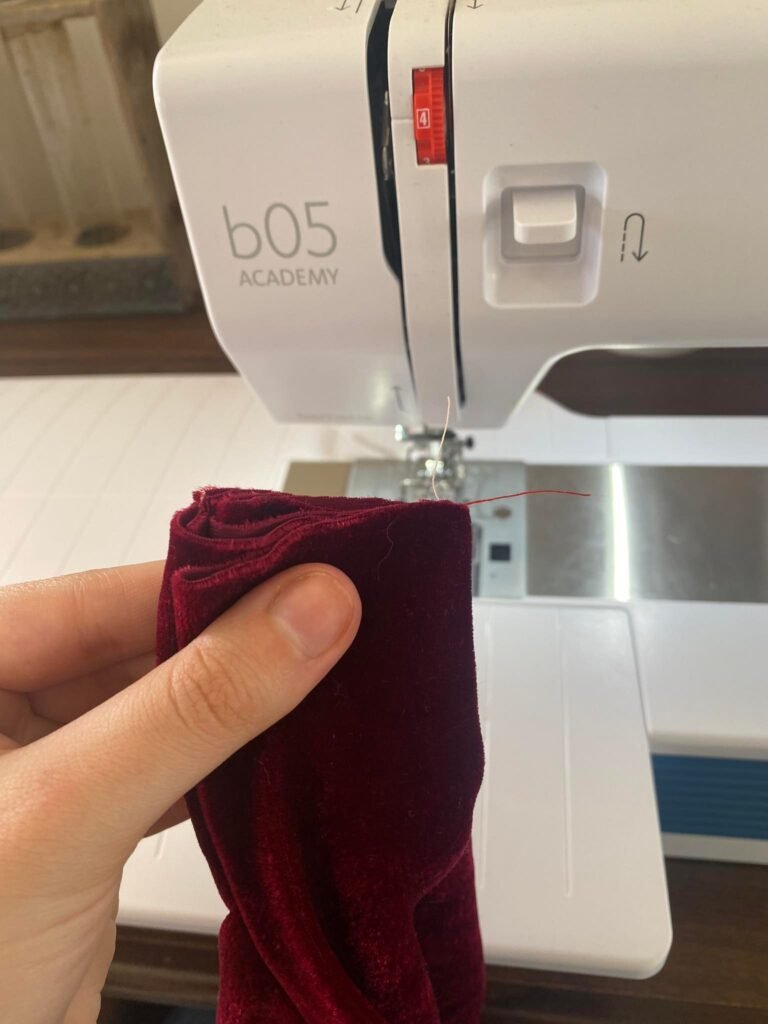 Step 5:
Unravel the headband and it's done. You now have your very own twisted headband. I hope you enjoyed this twisted headband sewing pattern free tutorial, and I look forward to seeing your sewing projects.
How To Sew A Twisted Headband | Sewing Pattern | Free | For Beginners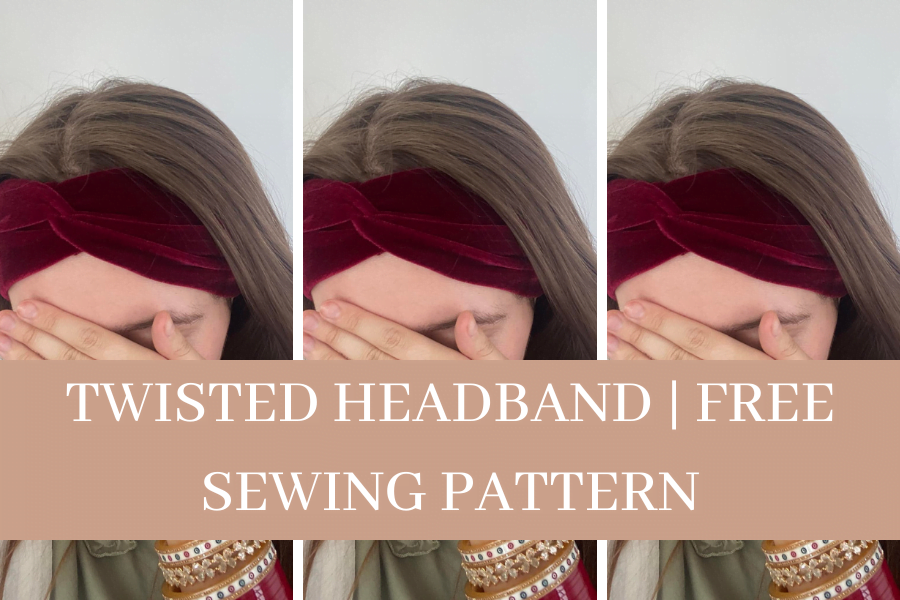 If you enjoyed this tutorial, why not check out some of my others
You can support me by visiting my Etsy Shop here:
https://www.etsy.com/nz/shop/NatureOnHarbutt?ref=simple-shop-header-name&listing_id=1419275002